Hemp can be used to create all kinds of wonderful things. From clothing to stationery to protein powder – the limits of the hemp plant (also known as cannabis sativa) are boundless. But there's one overlooked hemp topic that isn't discussed as often as it should be: What the plant offers when it comes to counteracting the impact of global warming.
Humanity's demand on nature is exceeding what our world can supply, resulting in a global overshoot.
A significant man-made cause of global warming is increased CO2 emissions, which are largely a result of an increase in the burning of fossil fuels. As more fossil fuels are burned, CO2 builds up in the atmosphere, contributing to a greater carbon footprint. Humanity's demand on nature is exceeding what our world can supply, resulting in a global overshoot.
One way to reduce the amount of CO2 in the atmosphere is with vegetation that can absorb carbon as it grows. When plants like hemp are grown outdoors, they use solar energy to turn atmospheric CO2 into water and hydrocarbons (organic compounds made of hydrogen and water). This carbon-absorbing process is called biosequestration, and the rate of biosequestration with hemp plants is high compared to other common crops and plants.
Hemp is relatively inexpensive to grow, easy to maintain, and grows at an extremely quick rate (upwards of 4 meters in just 100 days!). This makes it an ideal crop to cultivate from an ecological and sustainable standpoint. The more demand we create by incorporating this special plant in our lives, the bigger role hemp can play in offsetting our carbon emissions.
HERE IS A LIST OF 4 EASY WAYS YOU CAN INCORPORATE HEMP IN YOUR DAY TO DAY LIFE:
1. Hemp Stationery
Find a way to incorporate hemp paper in your life! Did you know 1 acre of hemp can create just as much paper as 4 acres of trees?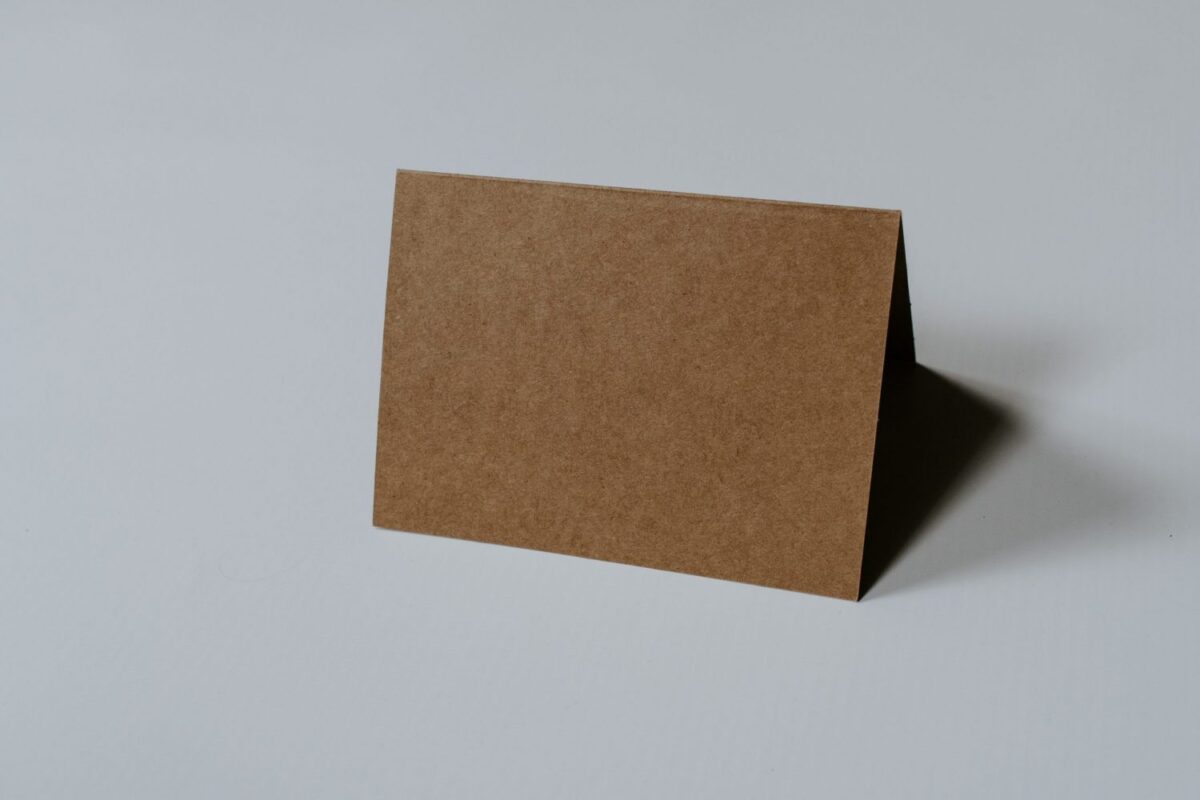 2. Hemp Beauty Products
Many new beauty products are now incorporating hemp seed oil in their ingredients. Hemp seed oil can help reduce fine lines and wrinkles, and also has anti-aging properties.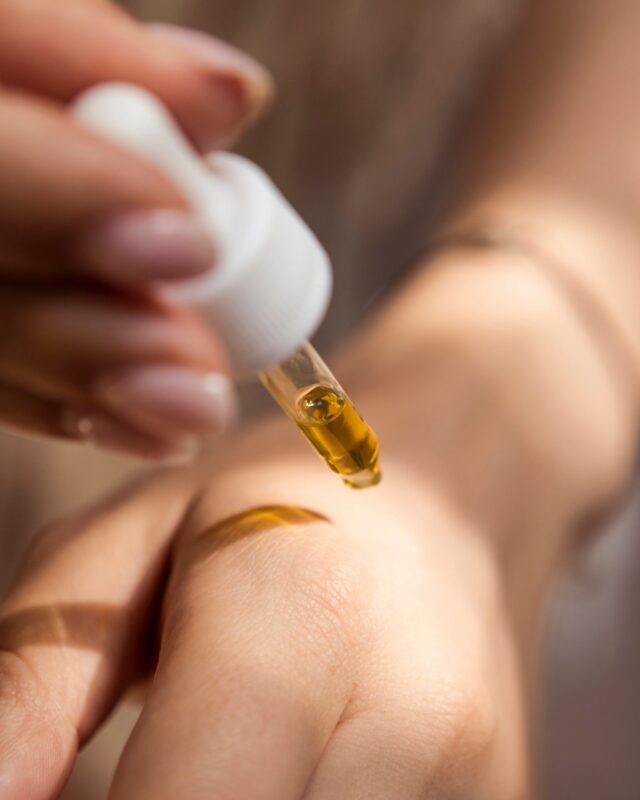 3. Hemp Protein
Rich in plant protein and a great source of Omegas 3 & 6, and other nutrients. Try using a hemp based protein powder in your smoothies. Not a smoothie fan? Look for hemp hearts to top off your granola, salads, or avocado toast!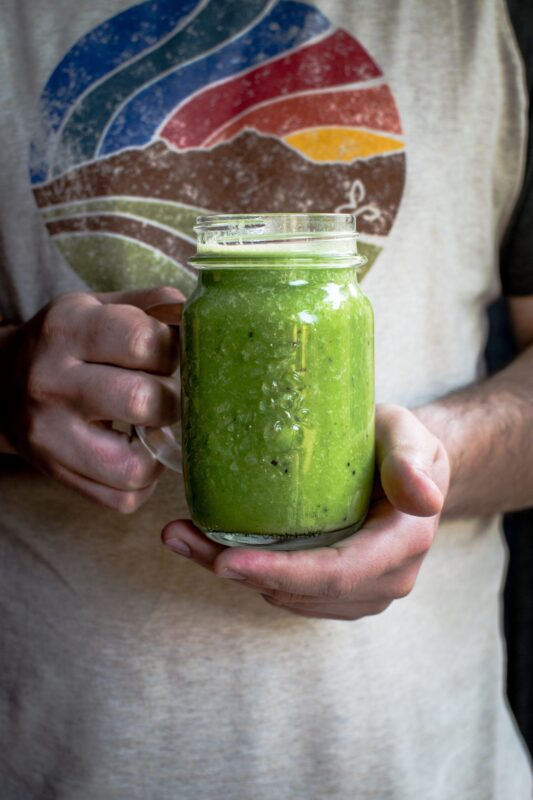 4. Hemp-based Textiles
Clothes made from hemp is up to 3 times the tensile strength of cotton. It's also weather resistant making it great for outdoor wear (there's a reason it's used for ropes!)